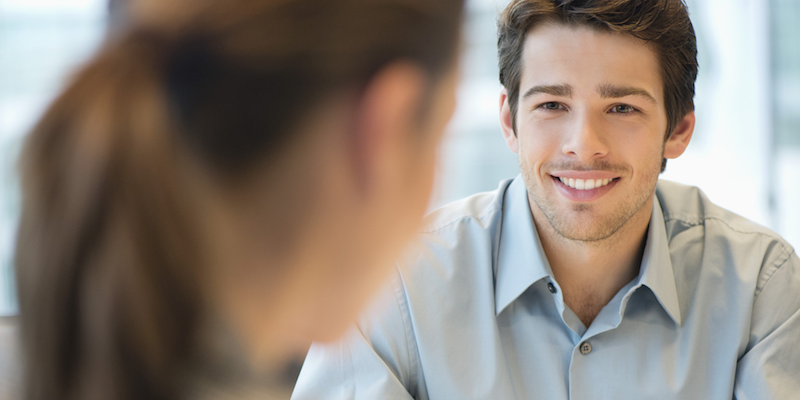 Around the world billions of people are trying to have conversations with God. Some want to talk with Him about health and healing. For others, the topic is "dates and mates." Wealth, power and fame are high on the list of hits.
God's Conversation
God wants to talk with people even more than they want to talk to Him. But He has a different topic in mind: life. We might say that God has in mind one conversation. The form and details will be different, but God wants to talk with people about life.
God Wants to Help Us Find Life
One day Jesus sat by a well and asked a woman drawing water for a drink and began a conversation about water. The water he had to give, Jesus said, was so rich in the essence of life that whoever drank of it would never never be thirsty again. So vital was this water that it would well up into eternal life itself. Some water!
God Wants to Help Us Live Life
On another occasion Jesus pointed out that people work daily for food that spoils, but in him they could find a bread that would never spoil. So rich was it that whoever ate of it wold never be hunger again. It was another conversation about life. "I am the bread of life," he said. It was the kind of shocking claim that could be made only by one who was either a fraud, a lunatic, or someone who truly was who he claimed to be.
To an old man, he said, "You must be born again," explaining that although human life ebbs away day by day the new life that is born through the power of the Spirit will last forever.
(more…)