Category Archives:
Prayer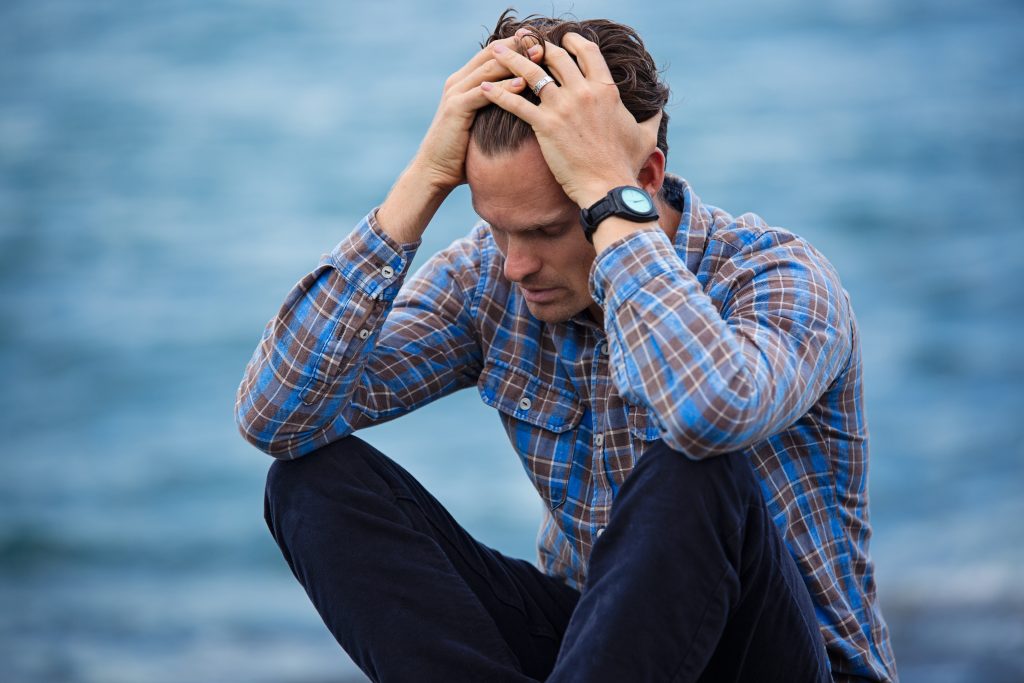 Furious with rage, Nebuchadnzzar said, "If you do not worship the image I have made, you will be thrown immediately into a blazing furnace. Then what god will be able to rescue you from my hand?" Shadrach, Meshach and Abednego replied to him, "King Nebuchadnezzar, we do not need to defend ourselves before you in this matter. (Daniel 3:13-16)

Picture three men about to be thrown into a furnace. Fire roars in their ears and waves of superheated air flow toward them. Pain!
(more…)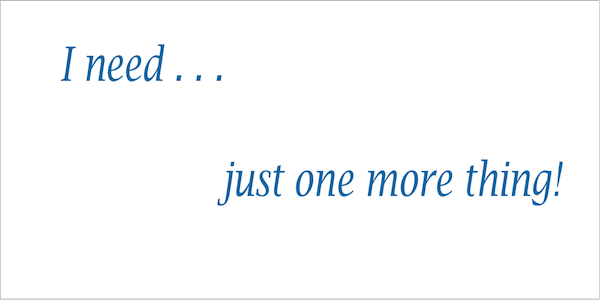 Just as Death and Destruction are never satisfied, so human
desire is never satisfied. Proverbs 27:20
As a boy, I had a painful longing for a certain baseball glove. When my father gave it to me, I was ecstatic, but a week later I discovered that I wanted a new bat. After that is was a certain pocket knife. And then more. It seemed that taking one thing off the list inevitably meant one more thing—usually several more—were added.
Sometimes shorter, most often longer, the list of things I wanted was never empty. Sixty years later what I want has changed, but my list still is not empty. You have a list too, and it's not empty. It never will be.
"Human desire is never satisfied," the Scripture says. Why? The answer may surprise you.
Our desires and longings were never meant to be fully satisfied by things or relationships or anything else within the circle of this earth. We are incomplete. We long for more and always will, because only the joys of heaven will fully and finally satisfy our deepest needs.
Really? Are we inescapably chained to unsatisfied longings that will forever gnaw at us? No!
Full satisfaction of our desires awaits arrival in our forever home. It is a promise for the future and hope for today, but we do not have to trapped in our desires. "Rejoice always," the Apostle Paul writes, "gives thanks in all circumstances, for this is God's will for you in Christ Jesus" (1 Thess. 5:16-18).
(more…)