Category Archives:
Communicating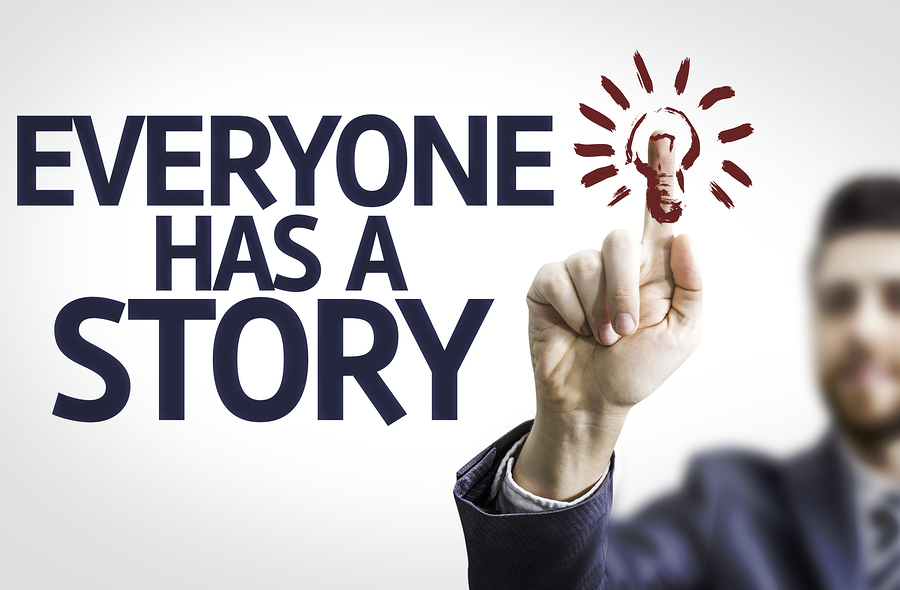 It's an ancient art. A storyteller has captures his listener's with voice and gestures. As the tale unfolds people learn the heritage of their people, weep over their tragedies, rejoice in their triumphs. The stories express deep longings and fears, cherished dreams and hopes, values and behaviors to imitate or avoid.
Would you like to improve your storytelling? Peter Guber can help. Guber is producer of films such as Rainman and The Color Purple. His films have earned over $3 billion dollars worldwide and earned over 50 Academic Award nominations. This is man who knows a lot about story telling.
Great Storytellers Are Great "Truth Tellers"
At the core of every great story is a great truth, Guber explains. At root storytelling is "truth telling." Great stories point to truth about the meaning of our world and our lives. Effective storytellers, Guber believes, master the four truths of storytelling.
1. Truth to the Storyteller
A consummate storyteller "knows his own deepest values and reveals them in his story with honest and candor. When a story is congruent with the teller's own values and beliefs it bears the hallmarks of authenticity. Authenticity is important because the storyteller wants to "enter the hearts of his listeners," Guber says, "because he must enter the hearts of his listeners. Because people know the power of their heart to move them, people guard access to this part of their soul. The storyteller uses the truth of a well-told story to bypass these guards and speak deep truth to the heart. "So although the mind may be part of your target," Guber says, "the heart is the bulls-eye."
Scripture gives a marvelous example. Filled with pride and sin David sits with the confidence of absolute power on his throne as Nathan tells the story of a wealthy and unscrupulous man who for his own pleasure stole the treasured lamb of a poor family. His story slips past David's defenses, speaks directly to his conscience, and breaks his heart. Such behavior is an outrage, David proclaims before all in his court, and, "The man who did this deserves to die." Within seconds the powerful king is reduced to a sinner, crying out in shame to God: "Against, you, you only, have I sinned." Nathan has hit the heart's bulls-eye. His story is consistent with his own deep values, and he has become a truth teller to God's king.
(more…)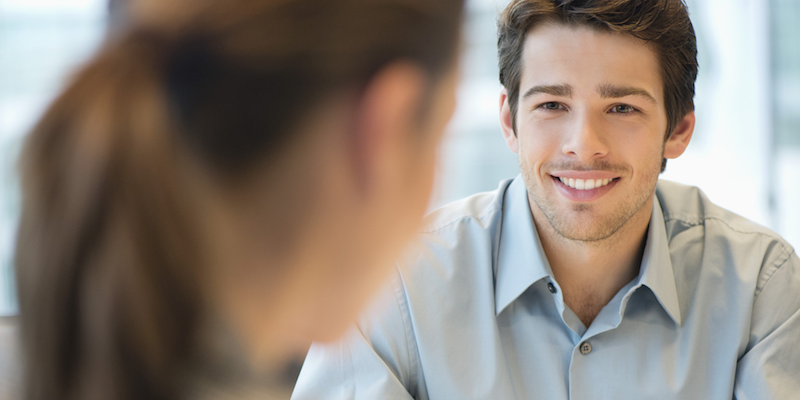 Around the world billions of people are trying to have conversations with God. Some want to talk with Him about health and healing. For others, the topic is "dates and mates." Wealth, power and fame are high on the list of hits.
God's Conversation
God wants to talk with people even more than they want to talk to Him. But He has a different topic in mind: life. We might say that God has in mind one conversation. The form and details will be different, but God wants to talk with people about life.
God Wants to Help Us Find Life
One day Jesus sat by a well and asked a woman drawing water for a drink and began a conversation about water. The water he had to give, Jesus said, was so rich in the essence of life that whoever drank of it would never never be thirsty again. So vital was this water that it would well up into eternal life itself. Some water!
God Wants to Help Us Live Life
On another occasion Jesus pointed out that people work daily for food that spoils, but in him they could find a bread that would never spoil. So rich was it that whoever ate of it wold never be hunger again. It was another conversation about life. "I am the bread of life," he said. It was the kind of shocking claim that could be made only by one who was either a fraud, a lunatic, or someone who truly was who he claimed to be.
To an old man, he said, "You must be born again," explaining that although human life ebbs away day by day the new life that is born through the power of the Spirit will last forever.
(more…)