Category Archives:
Significance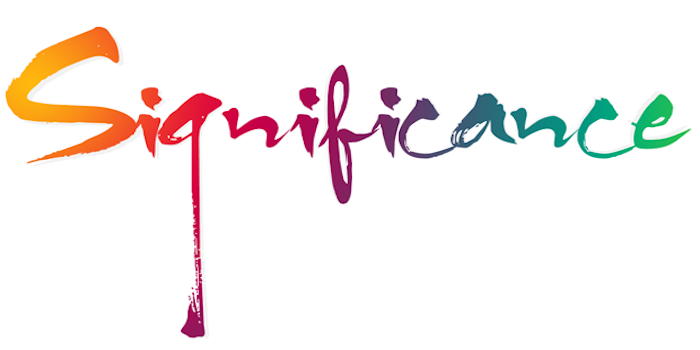 You long for a life of significance!
You don't crave fame. You'r not trying to become powerful. Pursue these things and in the end you may discover you've squandered your years. So what does it take for life to be significant?
The teaching of Jeremiah gives us important clues.
"I knew you before I formed you in your mother's womb.
Before you were born I set you apart and appointed
you as my prophet to the nations."
— Jeremiah 1:5
We learn that:
God prepared him from birth for a life of godly significance. He has done the same for you.
God appointed him to do significant work. He has good works for you to do, too.
Significance begins with the imprint of a great maker!
From the moment you were born you've been a treasure to Him. Yes, it's true! He formed you personally in your mother's womb. You are a unique and special creation of the Maker of Heaven and Earth Himself. I once stood in front of a glass case containing a collection of the fabulous, jewel-encrusted "Easter eggs" created by Peter Carl Fabergé for the Czars of Russia as gifts for their wives and mothers. A single Fabergé egg was recently estimated to be worth more than $30 million dollars. A violin made by the famous Antonio Stradivari is vastly more valuable than even the best modern instrument.
(more…)