Home » Posts tagged 'Cyrus'
Tag Archives:
Cyrus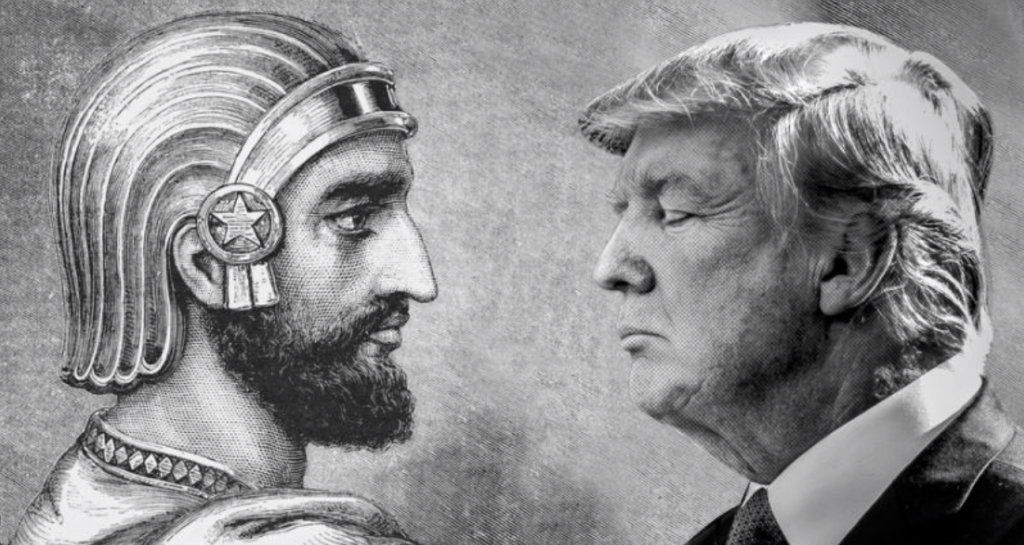 There is a claim, some even call it "a prophecy," that Donald Trump is a leader appointed by God to rescue America. He has, it is said, the "Cyrus anointing." If this were just a case of suggestive comparison, it could perhaps be justified. Unfortunately and too often it is used as the basis for claiming divine blessing on the Trump presidency.
In Isaiah Cyrus is summoned "by name" to fulfill the Lord's purposes in a specific situation. It is a basic principle of biblical interpretation that none of what is said there can validly be applied to the President of the United States in 2019, and there is, in any case, no similarity "by name" to "Trump." But there are other more important biblical reasons for doubting the link between Trump and Cyrus.
(more…)