Home » Posts tagged 'Confession'
Tag Archives:
Confession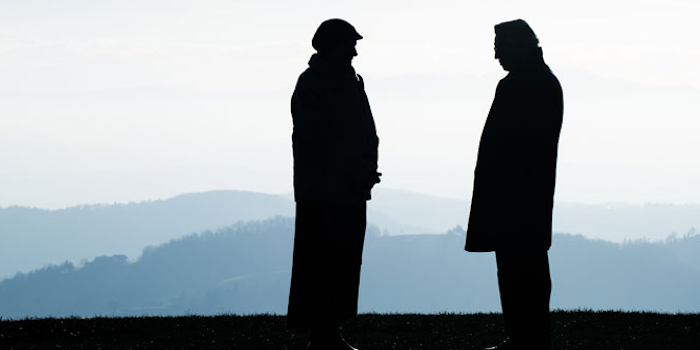 I am your brother Joseph, the one you sold into Egypt. . . .
Then he threw his arms around his brother Benjamin and wept.
Genesis 45.4,14
When sincere confession meets deep forgiveness, amazing things can happen. Consider one, truly amazing case. The case of Judah.
(more…)