Category Archives:
Uncategorized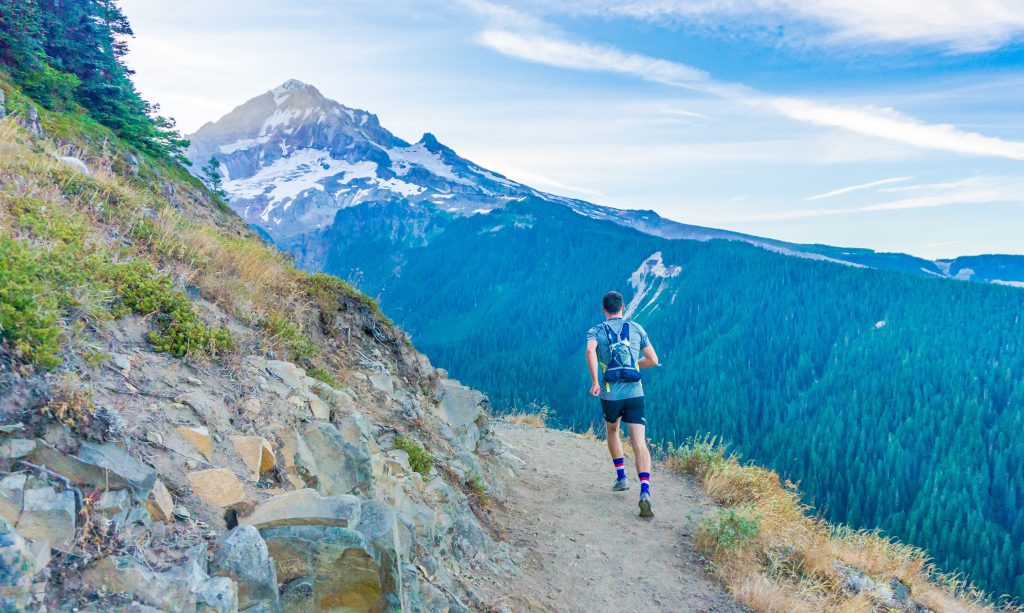 Let us throw off everything that hinders and the sin that so easily entangles. And let us run with perseverance the race marked out for us, fixing our eyes on Jesus, the pioneer and perfecter of faith (Hebrews 12:1-2).
My son is a runner. Recently he completed a race through the Canadian mountains, finishing the course after 22 hours. What a course! It took him from mountain tops with beautiful vistas through deep valleys that required slogging through mud and muck – in the dark! "The organizers set the course," he said as he painfully limped home, "we just had to run it."
(more…)
After Hezekiah received the letter, he spread it out before the Lord. And Hezekiah prayed. (Isaiah 37:14-15)
One day your life is running along in its normal way, and then, without warning, arrives a worry, a demand, a threat, perhaps frightening, possibly overwhelming. What do you do?
Hezekiah had a day like that. He received a letter from the King of Assyria. The scroll contained a demand and a threat. If the demand was frightening, the threat was terrifying. Hezekiah would either surrender Jerusalem to the Assyrian king or he and its entire population would be destroyed.
Today we unfold letters. In the ancient world scrolls had to be spread out flat. Hezekiah took the threatening scroll up to the temple and "spread it out before the Lord."
Can you picture Hezekiah hands moving from side to side as he unrolls the scroll on the altar? As Isaiah says, he "spreads it out before the Lord," placing the entire situation into God's hands.
This is a powerful moment we can learn from. Faced with death and destruction, Hezekiah's immediately goes before God and spreads it out before the Lord in prayer.
(more…)