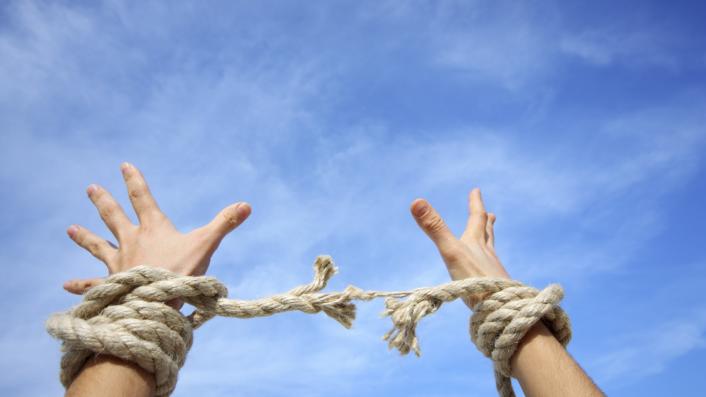 Live as free people, but do not use your freedom as a cover-up for evil; live as God's slaves. (1 Peter 2:16)
It's the great paradox of Christian freedom that those who are most free, choose to live as obedient slaves of God. Understanding this is critical to a rich and expanding faith.
We are truly free. We have been released from spiritual ignorance and darkness. All our sins forgiven. All debts to God cancelled. Our future in Christ's kingdom assured. We have received the Holy Spirt as a sign and seal of that freedom.
(more…)